Leadership speech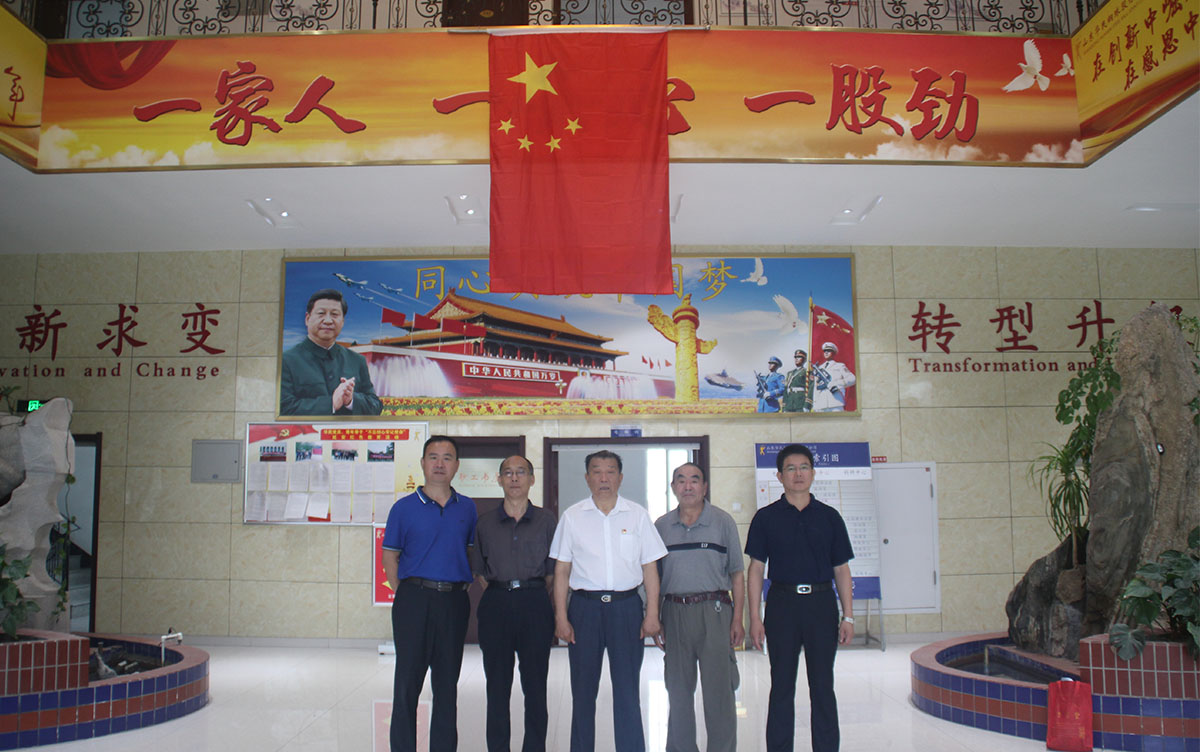 Leadership speech
Let more mines in the world benefit from the use of Huamin steel balls and steel grinding rods.
Let more metal manufacturing and wear-resistant enterprises in the world transform and upgrade by using Huamin's ball forging equipment production line and grinding rod production line.
Welcome to Huamin, discuss cooperation and create more win-win!
Hou Yumin